Today when I came home from work and sat down at my desk I was quite sure I'd spend the whole evening with getting these new Arduino clones working.  Actually, I finished in 10 minutes.
Let me introduce the cheapest Arduino Nano clone you could probably get which is actually a really good choice for beginners.
Why is it so cheap?
This is what comes in a bubble wrapped envelope: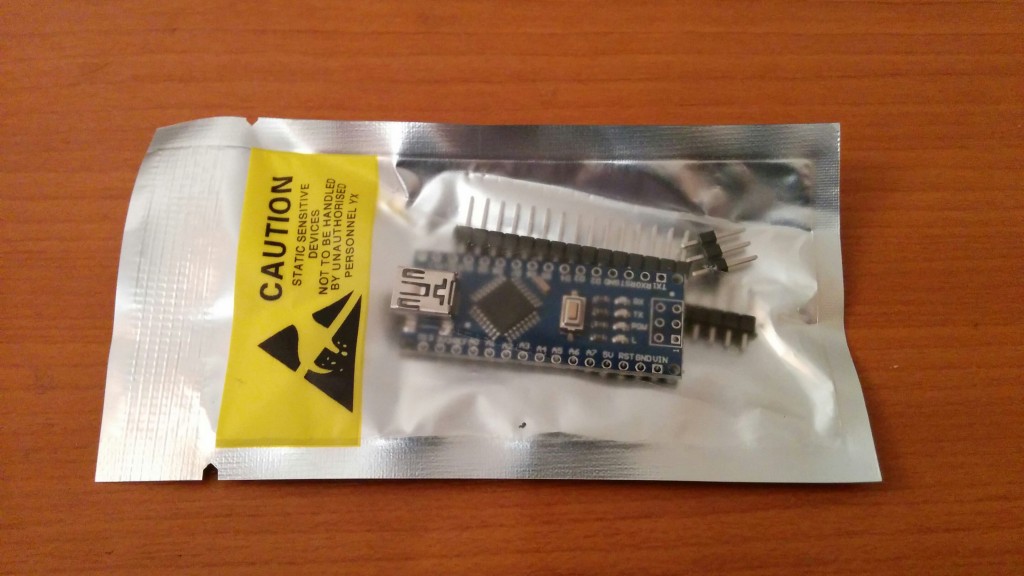 So what makes this clone cheaper than the others? Well, most probably two things:
The headers are not installed.
It uses a different chip (CH340G) for serial-USB communication than the others.
Soldering the headers in their place is actually not a big deal, and it also makes the PCB more robust during shipping.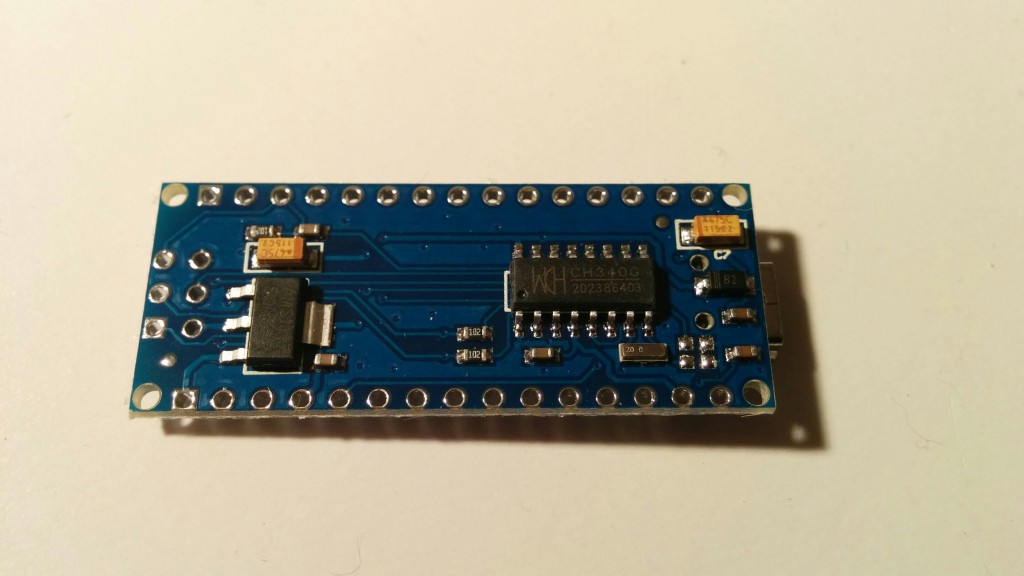 The different serial chip on the other hand was something I was a little bit worried about but I've found my fears to be baseless. When I connected the board to the computer with a miniUSB cable it was instantly recognised by Windows as a virtual serial port. I'm currently using Windows 10 on this machine but I guess it goes the same with Windows 7 as well.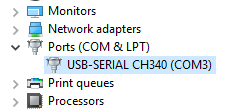 So this was the first surprise and the second came when I loaded up the Arduino software and tried to upload the blinky sample to the board. To my greatest surprise it succeeded. I was absolutely sure that these devices were sold without the arduino bootloader installed since the more expensive versions are like that.
But I was wrong. Basically the device was 100% ready for use after unpacking and this is a huge advantage over other clones. You don't need extra tools for uploading a bootloader. You don't need to struggle with the FTDI drivers. It just works "out-of-the-box".